2015 In Review: Best Music
With all of the Music Review Mondays I've done this year, you would think I'd have an easy time coming up with some albums I've listened to from 2015. No such luck! Most of the albums I've listened to and reviewed this year were released in 2014. So, I've decided to decide what albums were my favorite – whether 2015 or 2005 – if I still listened to it for the first time in 2015.
First Place
You've all heard me rant and rave about this one. I love this EP more every time I listen to it. Not to even mention how much I love Nichole Nordeman's music in general. Check it out on Nichole's website or on iTunes.
[Close] Second Place
This album is So. Good. You guys have to check it out! I'm going to be reviewing it in a Music Review Monday soon, but don't waste time in looking into this. It's packed with encouraging music, fun beats, and overall uplifting lyrics. A close second for sure.
Third Place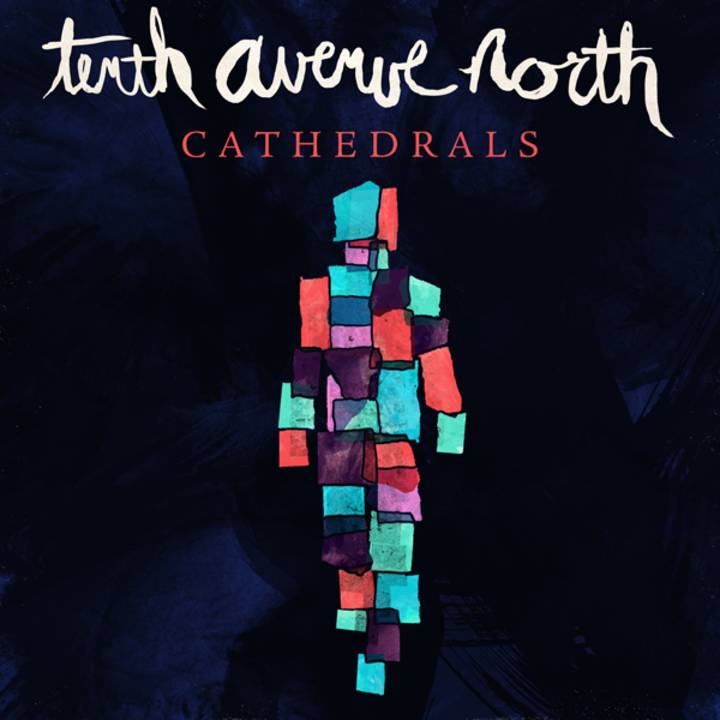 This is another really great album. You'll remember that last year in my 2014 Favorites post, one of my favorite albums was The Struggle. Since then, Tenth Ave has come out with a new album, and I've gotten to see them in concert for the second time! *fist pump* I really love this band, so check it out!
Honorable Mentions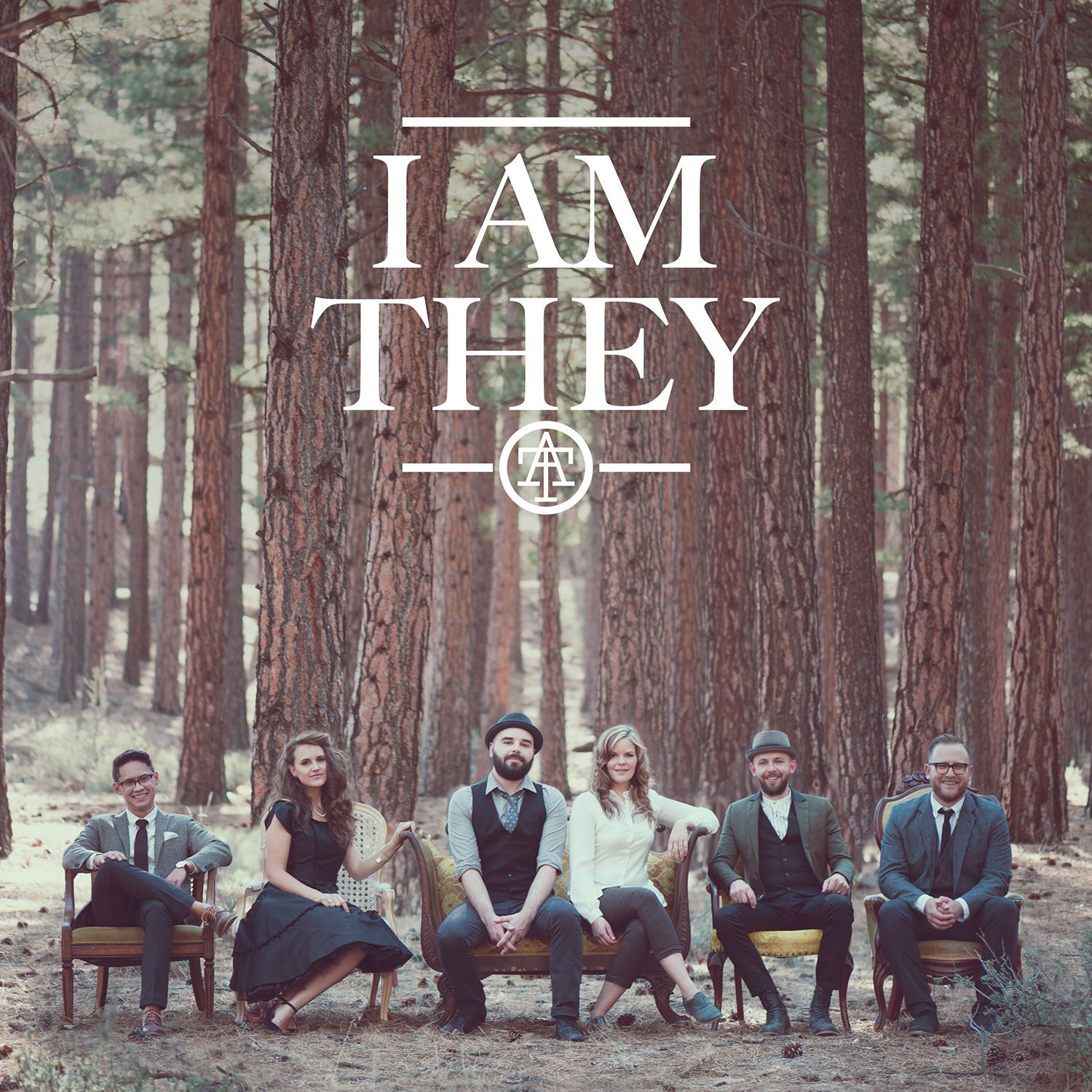 All in all, I've heard some great music this year! I'm pumped for 2016, as well! Happy New Year, everyone!