Friday Inspiration 3.3.17
TGIF! This week has been kinda long and kinda dragging, but I'm getting through it. Here's a fun post of some creative inspiration I've found this week.
Lettering Inspiration
So I LOVE this quote, and this business! I am one to criticize AND contribute (often more than I'm asked to!!). Check out Wildfield Paper Co here.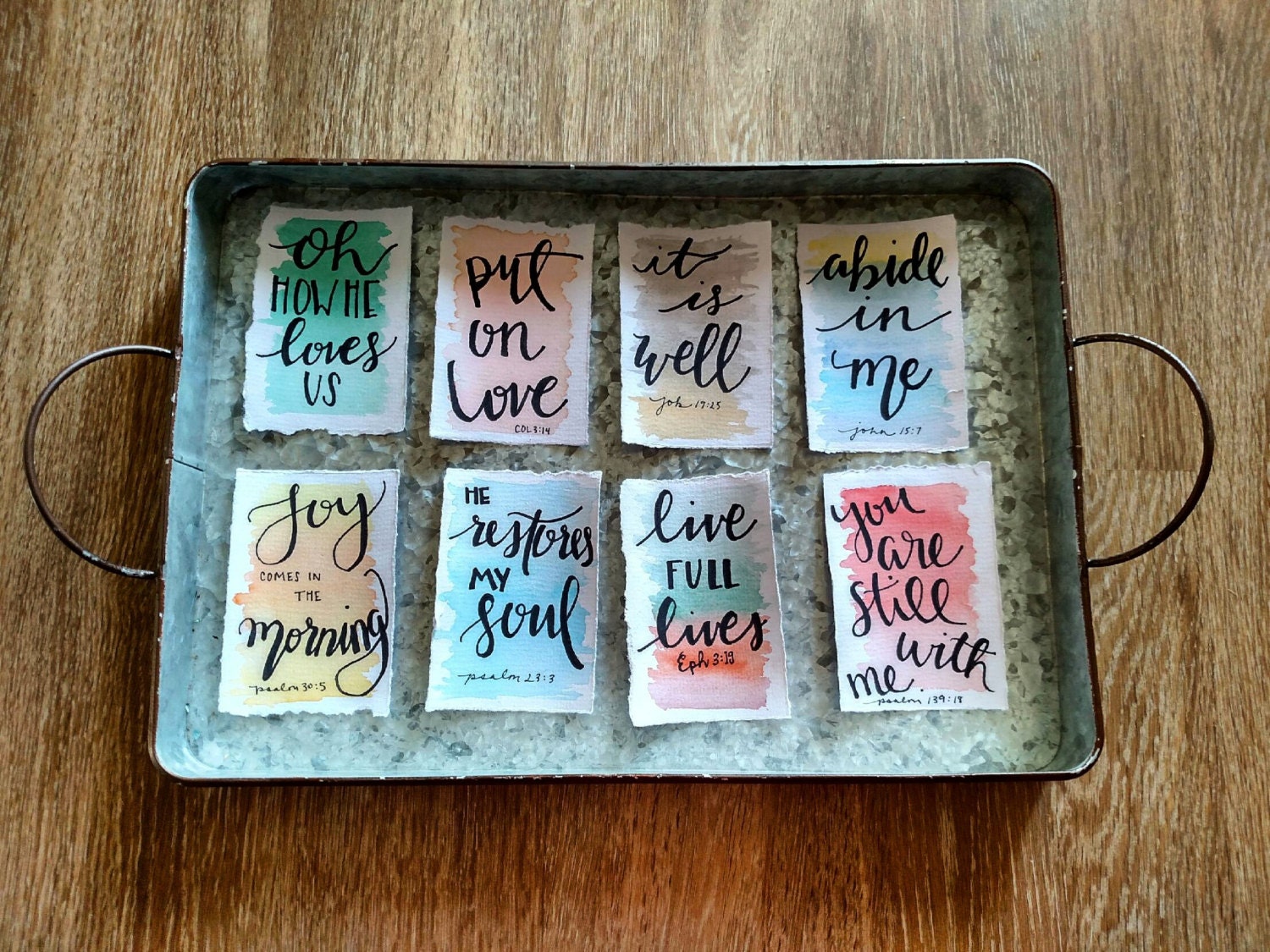 I just think these are so cute! I'm a big fan of mini calligraphy prints, because they're a lot easier to put together than, say, an 8×10. Check out this sweet little set of 8 cards by ScribblesByJ on Etsy.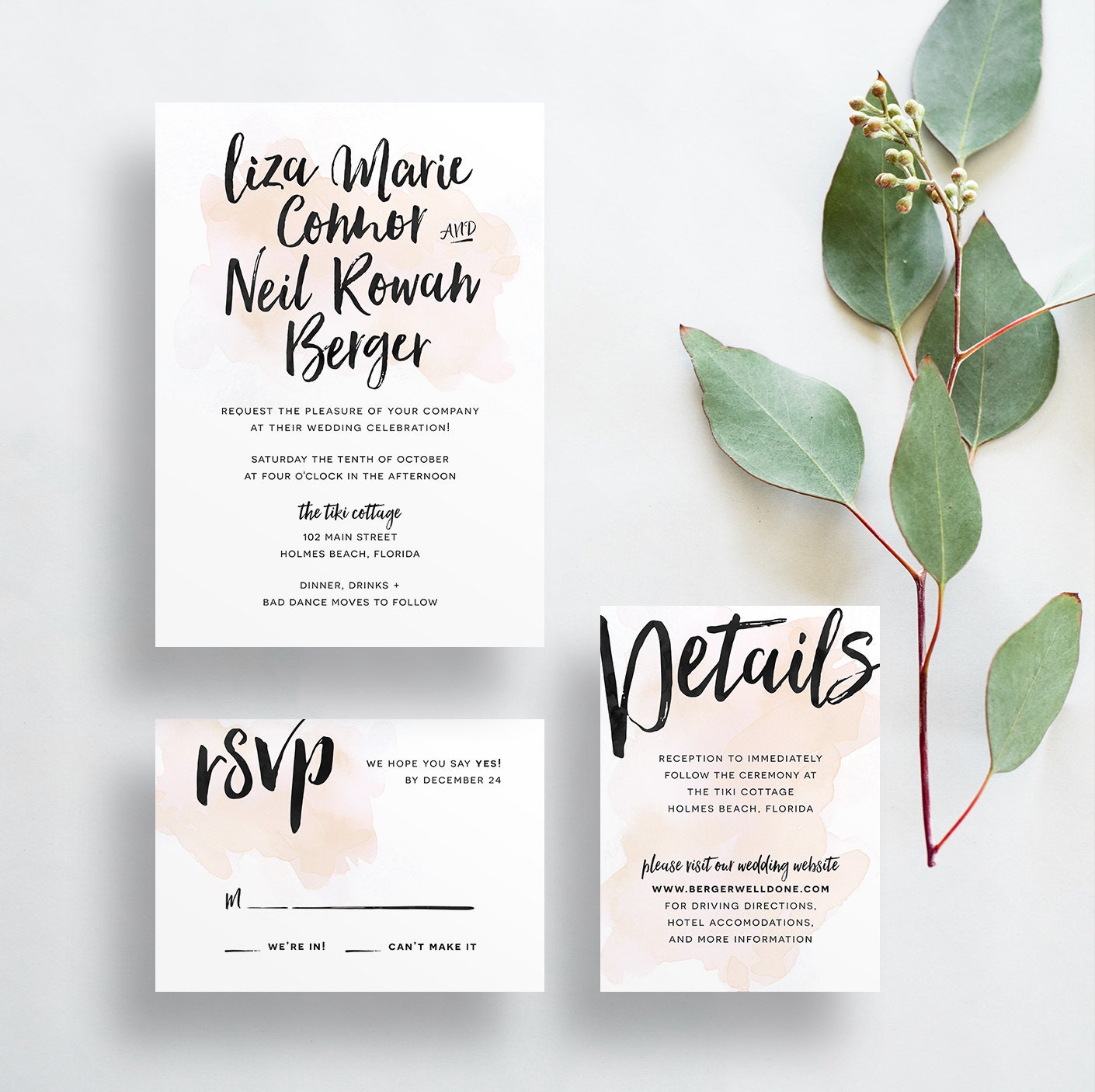 Isn't this brush lettering just the best? I love the watercolor splash, too: subtle but just right. 🙂 Check out DunkirkDesigns on Etsy.
Photography Inspiration
I love this styled desktop photo by Ellie Be. My desktop is never this pretty, but I can dream, right?
Sarah Margaret NEVER fails to inspire me!! This photo is so pretty to me because even though it's totally in the winter world, which I tend to see as yucky, it's beautiful! I need to get out and take winter pics more lol.
Oh, this. <3 Truly a "bit of treasure" from Bess.
Life Inspiration
(from Hand Lettering Co)
I journal. Like, a LOT. Sometimes, I can get up to ten pages in a day, just writing and praying and thinking through ink. This verse, search me and know my heart, O God, is to me what journalling and what living is all about. I need this kind of truth to sink into my heart every day.
This song <3 Hope it brightens your Friday!
so how about you? inspirations? thoughts?